We make it
possible
We tailor make our safaris to suit individual needs and interests
and give everyone the opportunity to explore the mysteries, magic and wonders of Africa
With our specialized safari services, we offer disabled and special needs travelers
unprecedented freedom to travel to Kenya, Tanzania and Uganda
Some
good

reasons

At Go-Africa we tailor make our safaris to suit individual needs and interests
giving you the opportunity to explore the mysteries, magic and wonders of Africa...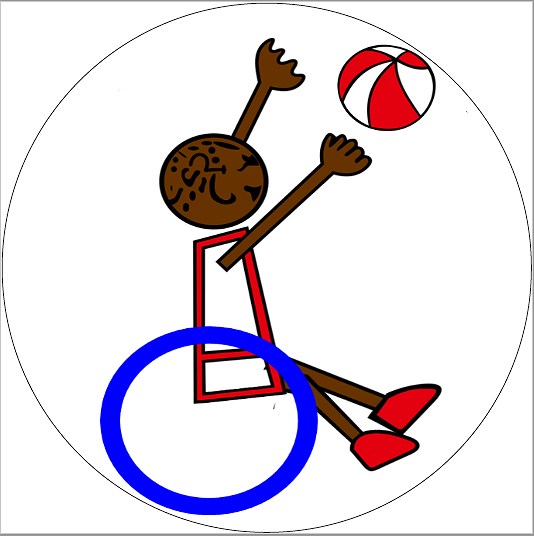 Local

Knowledge

Benefit from our local knowledge and experience. Pioneer in disabled travel since 2006 in making travel to East Africa possible for everyone. East Africa might not seem a likely destination for a traveler with limited mobility however we have been able to make a lot of progress during the last 13 years in making travel to East Africa possible for everyone. We know the destination, can give you first hand information on the best areas to visit during the different travel seasons, what to expect and give you upto date info on accessible facilities available. We visit the hotels, lodges and camps frequently to be able to inform you what you can expect. Depending on your disability we can advice you where best to go and which places might not be suitable. We work with agents and contacts all over the world, we happily put you in touch with travelers who have first hand experience with our services. Please read about how other travelers experienced their safari with us on our testimonial pages and https://wheelchairtravel.org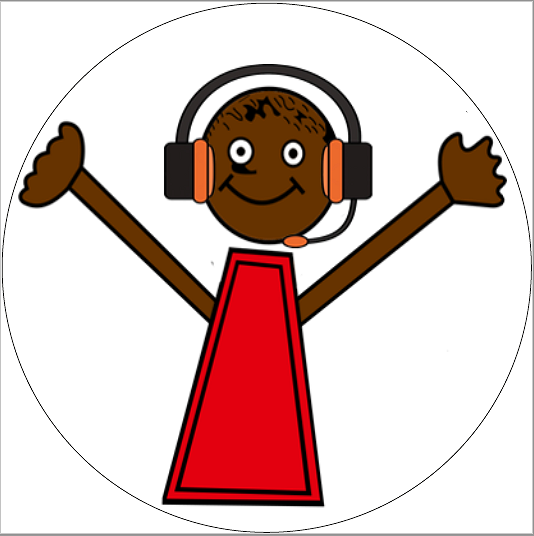 Personal

Contact

Traveling with a disability involves a bit more preparation/planning. A personal contact, via email or phone call, will make such a difference, not relying on a hard to reach customer service or answering machine in case you have questions or need help. A phone call or email direct to the people on the ground can make all the difference. It is important for us to get to know you to be able to plan your dream holiday bearing in mind your wishes, mobility restrictions and budget. Each traveler is unique and so are your requirements and wishes. We will work together to make your Africa experience possible!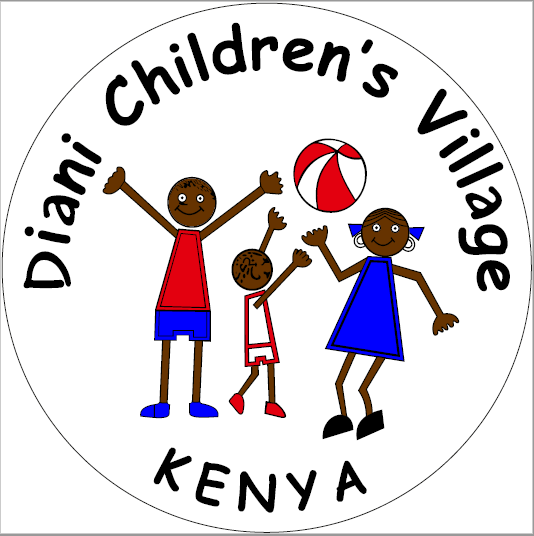 Responsible

/Community

East Africa has its fair share of social and economic problems and as a Travel Company we are committed to support some of the local communities. We have our own charities of which one is the Diani Children's Village, home for children in need and Rescue Centre for new born babies abandoned by mothers with HIV . We are also support the Makobe School for Disabled, where children from the rural area can attend school and have the opportunity to an education. As a traveler you can be involved if you so choose, kindly get in touch with us for more information. We purchase some of our welcome gifts from the projects we support as a self-generating income initiative. As a company we do our best to reduce our carbon footprint. At the office we reuse and recycle paper where possible, we no longer use printed brochures as they consume a lot of paper. We don't use plastic bottles at the office and for our clients on safari. All our travelers receive a refillable water bottle on arrival.
---
Get started

with Go-Africa

Each traveler is unique and so are your requirements and wishes. We aim to make your Africa experience possible!
1

Start with a glance on the Kenya, Tanzania, Uganda options

2

Select your preferred safari among the many available

3

Give us some details about date and participants
Ask Us for a Quote!
We are proud to feature


WheelchairTravel.org

"Going on safari in Africa is a lifelong dream for many people, wheelchair users included. A number of companies across the continent are making these experiences accessible to people with disabilities, and I recently had the pleasure of exploring Kenya thanks to GoAfrica Safaris, the leader in wheelchair accessible African safaris. " John Morris.

Visit John Morris Blog!