Feel free to ask us for a quote
or any information you need
Ask us for a quote!
If you have special needs we have the experience and expertise to assist with disabilities, mobility and other specialized services to ensure that your African safari is perfectly in tune with your needs.
Feel free to contact us for a no-obligation discussion of what is available and what is possible for you. There will be more options available than you could ever imagine.
Yvonne Mobile: 00254-722599194
email: Yvonne@go-africa-safaris.com


Esther Mobile: 00254-724710356
email: EstherNthemba@go-africa-safaris.com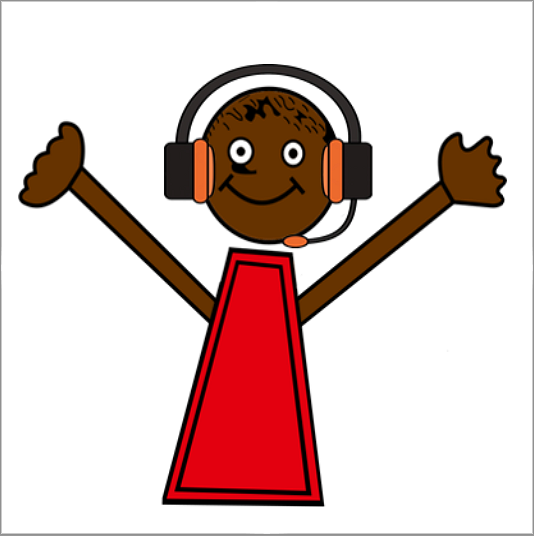 Need
Help?
+254 202 353 884
+254 202 353 885
Monday to Friday 9.00am - 7.30pm